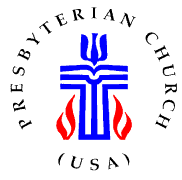 United Presbyterian Church
2360 Longwood
Ave., Reedsport, OR 97467 (541) 271-3214
Sunday Service:
10:30: Choir Warm-up 10:15 • Thursday Study Group: 5:30 - 6:30
Office and Pastor's Hours:
Wednesday, Thursday and Friday from 8:30-4:00
.
Saturdays:
9:00-12:00
.

Making a Difference and Changing Lives Since 1919
---
Inside Our Church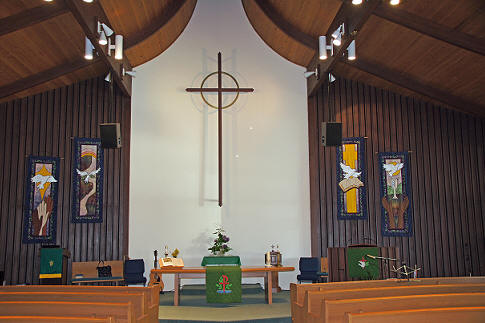 This page was last updated on 04/27/2017—Working together to make the world a better place.

Lay Leaders, click here for May's schedule.

May Calendar click here.

Holy Week has past, which means that we're now in the church Season of Easter, and will be for seven weeks, ending on Pentecost Sunday. Pentecost celebrates the arrival of the Holy Spirit that Jesus promised to pour out for all mankind after He had been glorified (see Acts 2)

The Community Page has been recently been updated. Click here to see what's new.

There is a new Parish Paper available by clicking here.

For Lay Leaders (and any anyone else wanting an advance copy), the upcoming Sunday scriptures are available by clicking here. They are normally uploaded on Wednesday afternoons.

Like to play and sing? So do we. Talk to Buck, Nada, Tom or Eva about becoming a part of the "Nonprphets".

Life can be frustrating and painful. So, if you're feeling stressed out and need an ear to listen, drop by—I will be glad to sit, listen and help if I can. Everything is always held in the strictest confidence.
| | | | |
| --- | --- | --- | --- |
| 7 | Eva | Children | COMMUNION: Eva & Tom |
| 14 | Cindy | Kay N. | POTLUCK: Hosts: W&M&Choir |
| 21 | Nada | Joann O. | |
| 28 | Tom | Linda D. | |