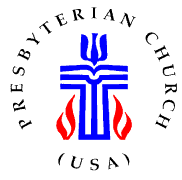 United Presbyterian Church
2360 Longwood
Ave., Reedsport, OR 97467 (541) 271-3214
Sunday Service:
10:30: Choir Warm-up 10:15 • Thursday Study Group: 5:30 - 6:30
Office and Pastor's Hours:
Wednesday, Thursday and Friday from 8:30-4:00
.
Saturdays:
9:00-12:00
.

Making a Difference and Changing Lives Since 1919
---
This page was last updated on: Working together to make the world a better place.
Our Church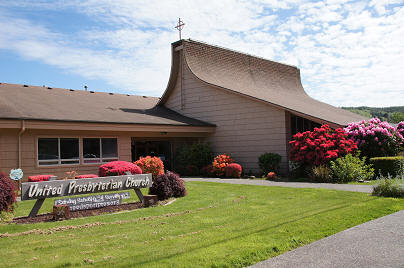 Remember What a Great Time Was Had at Roy and Marlenes last year at the church potluck gathering? Well, guess what? They're doing it again this year. They will furnish hamburgers, hotdogs and buns, we bring whatever else we think appropriate.
When? August 25
Time? 5pm
Where? Roy and Marlene's
The Presbytery's July Omnibus is available by clicking here.
July Lay Leaders, click here for July's schedule. July's calendar has also been uploaded. Activity normally drops off in the summer time—especially during July and August—because people travel hither, thither and yon as they enjoy the summer time travels and visits. That is reflected in July's calendar where many activities are noticeably absent.
Though we don't normally do this, Marion (Rosalie's daughter) is wanting to move to Reedsport from Coos Bay and needs a place to stay. She can pay up to $500 month.
For Lay Leaders (and any anyone else wanting an advance copy), the upcoming Sunday scriptures are available by clicking here. They are normally uploaded on Wednesday afternoons.
Like to play and sing? So do we. Talk to Buck, Nada, Tom or Eva about becoming a part of the "Nonprophets".
Life can be frustrating and painful. So, if you're feeling stressed out and need an ear to listen, drop by—I will be glad to sit, listen and help if I can. Everything is always held in the strictest confidence.
July 2017 Leaders and Ushers

2

Cindy

Children

COMMUNION: Dennis & Cindy

9

Nada

Linda

POTLUCK: Youth & CE

16

Tom

Joann

23

Eva

Kathe

30

Dennis

Swift family