United Presbyterian Church

2360 Longwood

Ave., Reedsport, OR 97467 (541) 271-3214.

Pastor

: (541) 218 7657

Sunday Service:

10:30: There is no choir due to the corona virus pandemic

Office and Pastor's Hours:

Wednesday and Friday, 9:00 to 3:00; Thursday and Saturday from

9:00 to 11:30

.




Making a Difference and Changing Lives Since 1919 — over

102 years of service
---
* H

ome

* About Us * Contact us * Directions * Prayer List * Scriptures * Sermons * Servants * The Service *
* Presbytery * PC (USA) * Reedsport *
Going south through Reedsport on 101, turn left on Longwood Ave., approximately 100 yards past the last stoplight on 22nd St.
On entering Reedsport when going north on 101, turn right on Longwood Ave. just prior to the first stoplight on 22nd St.
(Important note: My new Garmin GPS, even with the newest map updates, lists Longwood Ave. as "Reedsport Rd," even though that changed at least fifty years ago.)
We are the second building on the left, next to the highschool.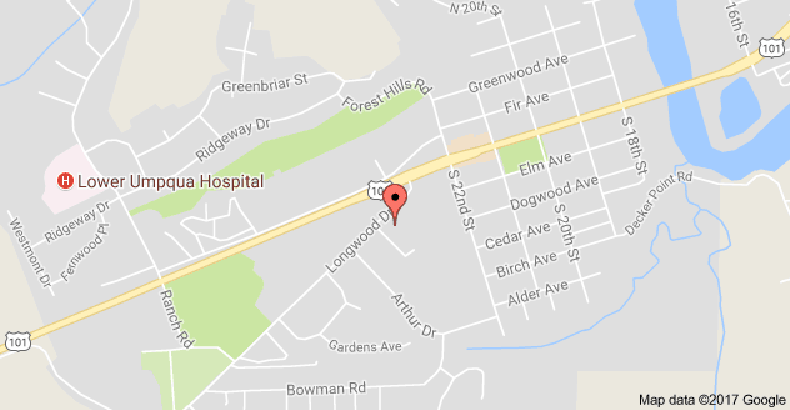 Reedsport is located on the southern Oregon Coast in the center of the renowned Oregon dunes, about half-way between Coos Bay and North Bend to the south, and Florence to the North. Our church is next to the Reedsport High School and just off 101 near the southwest Reedsport entrance. We have plenty of parking and if yhou're just passing through, there is room for RVs in our overflow lot behind the church.