Working together to make the world a better place.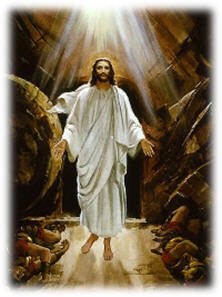 This is Holy Week. To Celebrate there was a Good Friday Service April 19 at 6pm. All original music sung by the Non-prophets. Click here for photos.
This Saturday there will be a memorial Service at Aiden for Peggy Buhn. Peggy was a bright star who suffered from polio as a small child and was thus handicapped almost her entire life. That didn't stop her light from shining. She had been a resident of Aiden since 1998, and they want to host the memorial at noon with a bar-b-que.
Centennial Sunday Celebration Service 6/23/2019.
Centennial potluck for guests 6/22/2019 @ 6PM.
The church sanctuary will be open from 8:30 to 4:00 for prayer and worship on June 26—our centennial day.
The Study group is back in full swing and meets 5:30 Thursdays. Now studying And the Word Came with Power. Please use High Street entrance.
Like to play and sing? So do we. Talk to Buck, Nada, Rosalie, Tom or Eva about becoming a "Nonprophet".
Life can sometimes be frustrating and painful. So, if you are feeling stressed out and need an ear to listen, drop by, I'll be glad to sit, listen and help if I can. Everything is always held in the strictest confidence.
7

Dennis

Kathy

COMMUNION: Dennis & Cindy

14

Leo

Cindy

21

Nada

Linda

28

Kathe

Kay N.
Counter