Working together to make the world a better place.
HAVE A WONDERFUL CHRISTMAS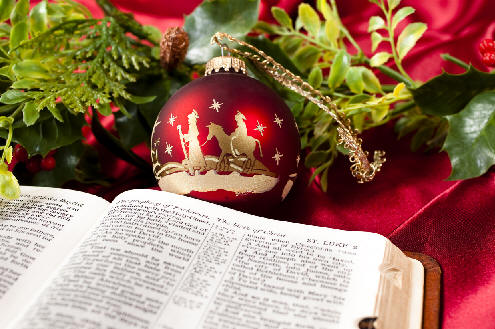 Know someone suffering from depression? Click here to see how to help.
Our annual Christmas Eve service will be at 6pm on (you guessed it) Christmas Eve.
Our community page has been revamped and updated. Click on Community (Left) to find out what's going on in our community.
Our annual "regifting party" will be on December 9, which is also potluck Sunday.
The Study group is back in full swing and meets 5:30 Thursdays. Please use High Street entrance.
Next year UPC turns 100 years old, as does the city of Reedsport. Come and be a part of our celebration and help us set the stage for another 100 years.
We could use more volunteers as ushers and layleaders. Please think about volunteering.
Like to play and sing? So do we. Talk to Buck, Nada,Tom or Eva about becoming a "Nonprophet".
Life can sometimes be frustrating and painful. So, if you're feeling stressed out and need an ear to listen, drop by—I will be glad to sit, listen and help if I can. Everything is always held in the strictest confidence.
2

Eva

Linda

COMMUNION: Eva & Tom

9

Sylvia

Kathe

POTLUCK

16

Marlene

Roy

23

Rosalie

Kay N

30

Tom

Jim
Counter