Working together to make the world a better place.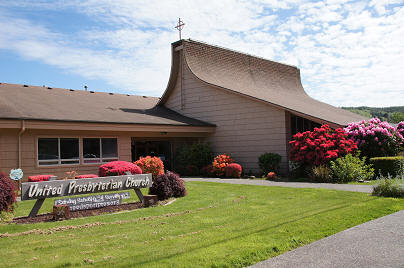 The Palm Sunday service has been uploaded. Click here. For audio only, play below (it is slightly different).
Due to the pandemic that is now facing our nation and the world, the Presbytery has recommended that all church services be suspended, and I concur. However, I will still conduct a Sunday service at the church as long as I am able. That does not mean that anyone should be here...you should not; you should stay home and stay well. All I am trying to do is film a service at the church so you can "go to your church" without leaving your home. So far I have been unsuccessful for reasons stated above.
If you should find yourself in need, please call me at 541 218 7657 and I will do whatever I can. You can also email me at sismtn@frontier.com.
Sunday Service:
10:30: Choir Warm-up 10:15
Thursday Study Group: 5:30 - 6:30
Office and Pastor's Hours:
Wednesday, Thursday and Friday from 8:30-2:00
.

Saturdays:
9:00-12:00
.
Counter