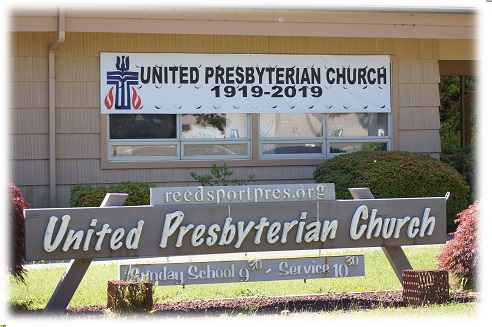 Last updated: 9/19/2019
Working together to make the world a better place.
I would like to thank everyone for the wonderful birthday event on Sunday. I was overwhelmed.
The Lay Leader and Greeter for September 22 are Marlen and Roy.
The Study group will meet again starting September 26 and throughout the remaining year.
Like to play and sing? So do we. Talk to Buck, Nada, Rosalie, Tom or Eva about becoming a "Nonprophet".
Life can sometimes be frustrating and painful. So, if you are feeling stressed out and need an ear to listen, drop by, I'll be glad to sit, listen and help if I can. Everything is always held in the strictest confidence.
Counter