Working together to make the world a better place.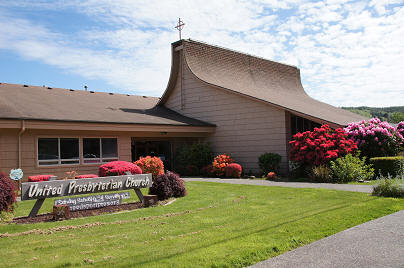 Lay Leader and Greeter for January 26 are Marlene and Roy. Also, the music and scriptures have been uploaded. Click here.
City of Reedsport job opening. Click Here.
The January Calendar has been uploaded. Click here.
Thursday Study Group back in full swing, beginning at 5:30p, September 26. Our book is, I'd Like You More if You were More Like Me, — It's a study on getting real about getting close. Written by John Ortberg.
Like to play and sing? So do we. Talk to Buck, Nada, Rosalie, Tom or Eva about becoming a "Nonprophet".
Life can sometimes be frustrating, hard and painful. If you find yourself feeling stressed out and have no where to turn, try here. At the very lease we can lend an ear to listen and perhaps even help. So, drop by, I'll be glad to sit, listen and help if I can. All conversations are held in the strictest confidence. Pastor Buck
Counter