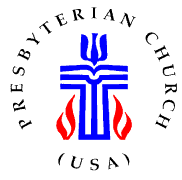 United Presbyterian Church
2360 Longwood Ave., Reedsport, OR 97467 (541) 271-3214
.

Pastor

:
(541) 218 7657
Sunday Service:
10:30
. Sunday School:

9:30.

Pastor's Hours:
Wednesday, Thursday and Friday, 9:00 - 2:00; Saturdays, 9:00 - 11:30
.
---
Last updated: 02/02/2023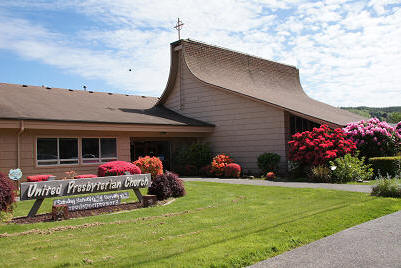 S
ermon for 1/29
Scriptures for Sunday, February 5, have been uploaded. Click here.
Wedenesday Evenings: P
rayer Circle meets 4PM
If you are looking for
a place to meet, our church has rooms available for meetings, classes, etc.
Our hearts and prayers
go out to the Ukrainian people. May God give them strength and may the rest of the world stand up against evil in its most heinous form, such as those like Vladimir Putin.
We are a very friendly and
open church and we would be honored to have you drop in and check us out. Who knows? You may even like us and want to come back.
Homeless or in need of help?
We do have a limited amount of food, money and other items on hand. However, you will need to come by--see church hours above.