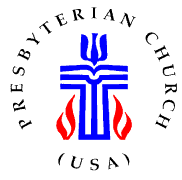 United Presbyterian Church
2360 Longwood Ave., Reedsport, OR 97467 (541) 271-3214
.

Pastor

:
(541) 218 7657
Sunday Service:
10:30
. Sunday School:

9:00.

Pastor's Hours:
Wednesday, Thursday and Friday, 9:00 - 2:00; Saturdays, 9:00 - 11:30
.
---
Last updated: 11/29/2023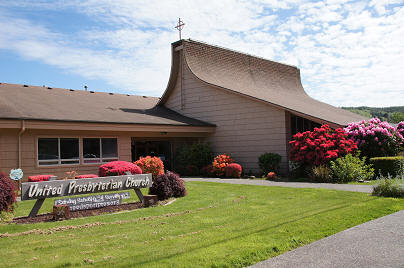 Have a very Happy Thanksgiving. If you're traveling, may your journies be safe.
Our Lay Leader for Sunday, December 3, is Marlene. Please
Click here for the scripture readings.
FYI: Highland Elementary is restarting the SMART (Start Making A Reader Today) program and looking for volunteers. Volunteers would read one-on-one once a week for an hour with a first grader. Mondays at noon are when this would take place at the school. Background checks are required but there will be no fee since they will go through the school district. If you are interested you can check the SMART website, or feel free to talk to Linda with any questions.
Remember...<![if !supportLists]><![endif]>
<![if !supportLists]> 1. <![endif]>Bible study 9:15 Sunday mornings.<![if !supportLists]><![endif]>
<![if !supportLists]> 2. <![endif]>Prayer Circle meets Wednesdays at 4PM. All are invited to come and participate.<![if !supportLists]><![endif]>
<![if !supportLists]> 3. <![endif]>The "Young at Heart" gathers for fun and games on the 3rd Friday of the month, so our next gathering will be Friday, December 15.<![if !supportLists]><![endif]>
<![if !supportLists]> 4. <![endif]>Our monthly potluck is normally the last Sunday of the month. However, due to Christmas, it will be December 17, and will include re-gifting afterwards.
5. Choir practice on Saturdays at 10AM
6. NonProphets practice on Fridays at 1PM
We are a very friendly and
open church and we would be honored to have you drop in and check us out...and we hope you'll come back.
Homeless or in need of help?
We have a limited amount of food, money and other items on hand. However, you will need to come by—see church hours above.
Looking for a place to meet?

Our church has rooms available during the week for meetings, classes, etc.