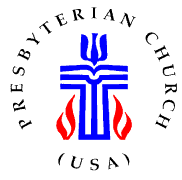 United Presbyterian Church
2360 Longwood Ave., Reedsport, OR 97467 (541) 271-3214
.

Pastor

:
(541) 218 7657
Sunday Service:
10:30
. Sunday School:

9:30.

Pastor's Hours:
Wednesday, Thursday and Friday, 9:00 - 2:00; Saturdays, 9:00 - 11:30
.
---
Last updated: 05/31/2023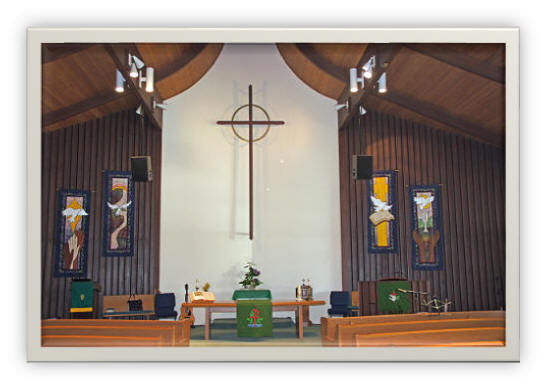 Scriptures for
Sunday, June 4, have been uploaded. Click here.
Last Sunday's Sermon is on YouTube. Click here
Remember...<![if !supportLists]><![endif]>
<![if !supportLists]> 1. <![endif]>Bible study 9:15 Sunday mornings.<![if !supportLists]><![endif]>
<![if !supportLists]> 2. <![endif]>Prayer Circle meets Wednesday at 4PM. All are invited.<![if !supportLists]><![endif]>
<![if !supportLists]> 3. <![endif]>The "Young at Heart" gathers for fun and games on the 3rd Friday of the month. Our next gathering is Friday, May 18.<![if !supportLists]><![endif]>
<![if !supportLists]> 4. <![endif]>Our monthly potluck is the last Sunday of the month. However, May 28th potluck cancelled due to hosting the Memorial Day Dinner on that day.
5. Choir practice on Saturdays at 10AM
6. NonProphets practice on Fridays at 1PM
Comunity events...
6/04 – 10 am – Pastor Terry Retirement Party – Reedsport Four Square Church
6/05 @ 7 pm – RCCS Concert Band -showcase and opening for Alice in Wonderland by RCCS Theater Presents (free, but $3 donation suggested)
6/15-18 – Chainsaw Carving Championship – daily auctions at 5:30 pm - $5 daily / $15 – 4 day pass
6/17 – 10 am – Reedsport 3rd Saturday Cleanup (corner of E Railroad & Hwy 38)7/08 – early am – Christmas in July (Neighbors helping Neighbors)
7/08 – 6-9 pm – Austin Tolliver & Cypress (country-rap music) Spring Jeep Jam 2023, sponsored by Oregon's Bay Area Jeep Club – Reedsport's Rainbow Plaza (Get tickets $40-$75 - https://www.eventbrite.com/e/austin-tolliver-cypress-spring-at-jeep-jam-2023-tickets-605257410207)
We are a very friendly and
open church and we would be honored to have you drop in and check us out...and we hope you'll come back.
Homeless or in need of help?
We have a limited amount of food, money and other items on hand. However, you will need to come by—see church hours above.
Looking for a place to meet?

Our church has rooms available during the week for meetings, classes, etc.
O

ur hearts and prayers

go out to the Ukrainian people and all others undergoing brutal atrocities and intimidation by those who believe they have the right to inflict pain on others. Those who wreak havoc on others are evil, as are those who support them. May the rest of the world stand up against evil in its most heinous form, such as Vladimir Putin.