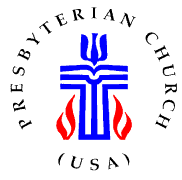 United Presbyterian Church
2360 Longwood Ave., Reedsport, OR 97467 (541) 271-3214
.

Pastor

:
(541) 218 7657
Sunday Service:
10:30
. Sunday School:

9:30.

Pastor's Hours:
Wednesday, Thursday and Friday, 9:00 - 2:00; Saturdays, 9:00 - 11:30
.
---
Last updated: 03/30/2023
Last Sunday's Sanctuary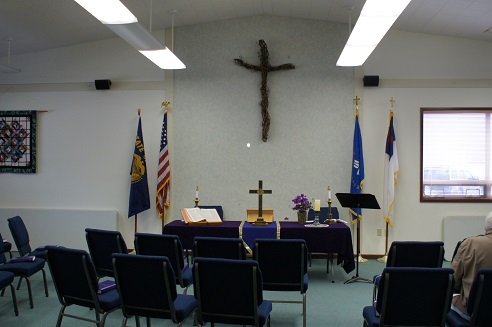 Scriptures for Passion of the Lord Sunday have been uploaded. Click here.
Last Sunday's service was held in the Fellowship Hall due to a lack of heat in the Sanctuary. The service was unable to be uploaded.
Remember...
<![if !supportLists]> 1. <![endif]>Bible study 9:15 Sunday mornings across from the office.
2. Prayer Circle meets Wednesdays at 4PM. All are encouraged to come and add your voice in prayer.
3. The Young at Heart gathers for fun and games on the 3rd friday of the month. Our next get-together is April
17.
4. Portluck is on the last Sunday of each month.
<![if !supportLists]> 5. <![endif]>
Choir practice @ 10AM Saturday
Ree
dsport Happenings:
4/10-14, 5/15-19) -

Lake Marie stocked with trout
4/29 - 6-8 pm -

Live Music - Bekkah McAlvage at Two Shy Brewery
4/30 - 5-7 pm -

Spaghetti Dinner & Carnival ($) - Jan Hill Preschool
7/06 - 6-7:30 pm -

Live music by Timberwolf - Umpqua Discovery Center
7/22 - Junk Refunk Market -

Hwy 38 (in front Hahn Park)
7/27 - 6-7:30 pm -

Live music by Endeavors - Umpqua Discovery Center
8/12 - 10am-6pm -

All RHS/RCCS Class Reunion - Barrone Park
8/17 - 6-7:30 pm -

Live music by Stillwater - Umpqua Discovery Center
Looking for a place to meet?

Our church has rooms available for meetings, classes, etc.
O

ur hearts and prayers

go out to the Ukrainian people. May God give them strength and may the rest of the world stand up against evil in its most heinous form, such as those like Vladimir Putin.
We are a very friendly and
open church and we would be honored to have you drop in and check us out. Who knows? You may even like us and want to come back.
Homeless or in need of help?
We do have a limited amount of food, money and other items on hand. However, you will need to come by--see church hours above.